Feel free to check the official brochure of our Winter Edition 2023 screening below.
And congratulations once again to all the projects that were screened!
Barcelona Indie Awards reserves the right to change the list of films screened.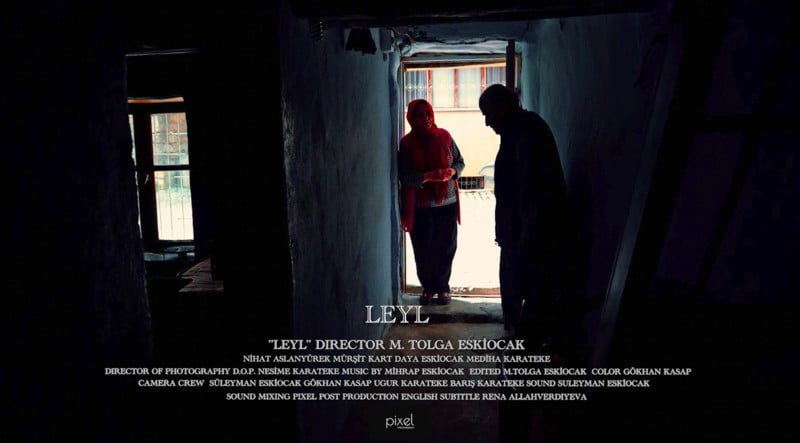 Directed by Mehmet Tolga Eskiocak
Leyl is about the holidays of those living as a minority in Hatay Turkey. During these festivals, sacrifices are made and a dish similar to keskek, which the locals call 'hriyse', is made. This meal is distributed to the children of the neighborhood by filling them in containers they bring from their homes. On the occasion of this holiday, the features of minority culture such as cooperation and solidarity are shown. An answer is sought to the question of why this cultural activity, which is about to become extinct, should be continued.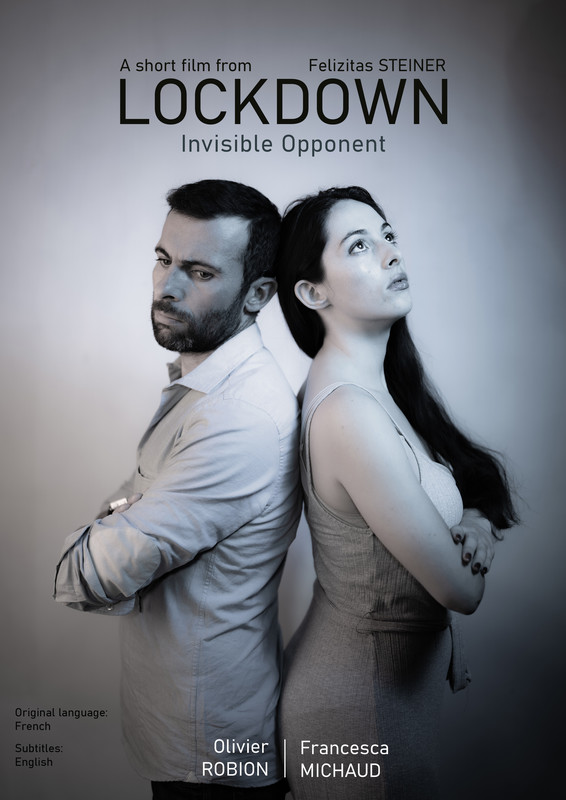 Lockdown - Invisible Opponent
Directed by Felizitas Steiner
Alet-les-Bains, an idyllic village in the south of France. Here, in the middle of the mountainous landscape, Marc and Juliette withdrew during the lockdown. The government's measures to contain the corona pandemic have hit the two hard. Marc has lost his job and takes out his desperation on Juliette.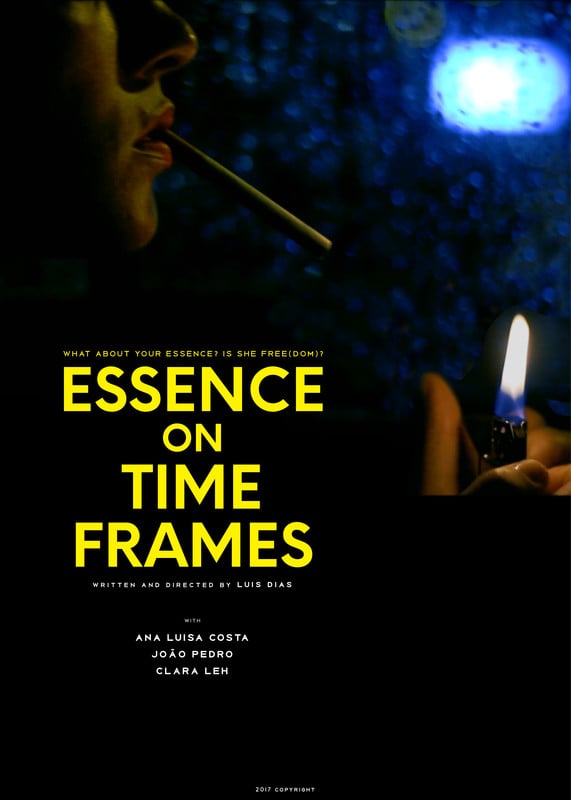 Maryana is one woman who climbs into a taxi searching for her true essence and her freedom in a never endless journey.
This trip will never end. She knows is supposed to be like that and the World goes on rather she want or not.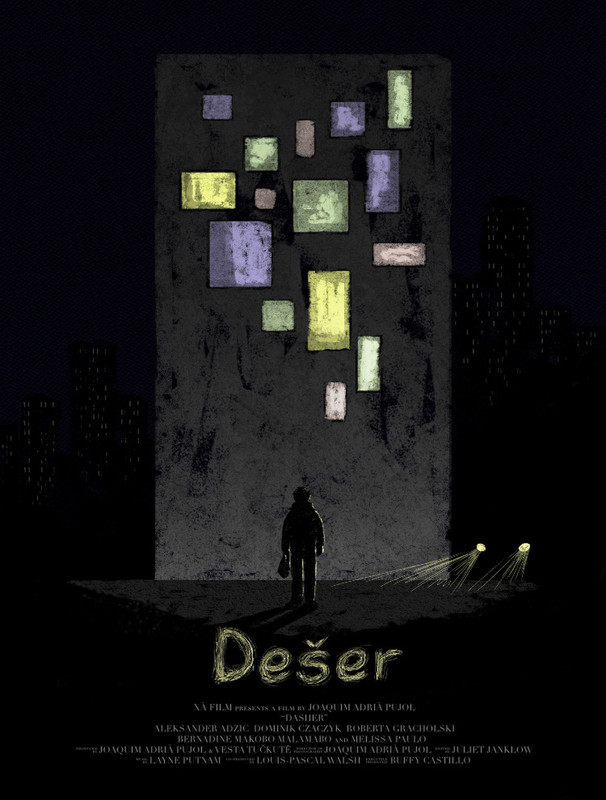 Directed by Joaquim Adrià Pujol
A mysterious character navigates existential disconnect during an evening of food deliveries in Los Angeles. Revealing spirit, frustration, and the challenge of being a present father as life passes by outside his windshield, the Dasher experiences a blur of fleeting moments while never making contact with the diversity of humanity existing just behind the doors at each destination.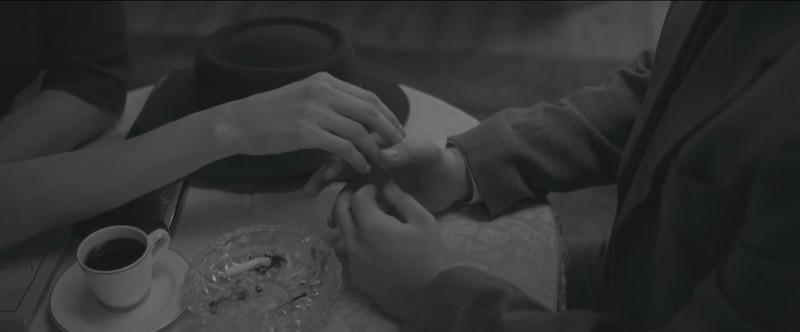 The Conversation They Never Had
Directed by Anna Aleksandrova
Viennese cafe somewhere in time. Lise Meitner and Otto Hahn. He got the prize and never mentioned her. She's asking why. While talking about science, Lise takes an unexpected turn into reckless vulnerability expressing her life long love for Otto. Suddenly, Otto realizes that he missed the most essential part in science- love of the discovery. Taken by her sincerity, he is falling in love with Lise… but it's a dream.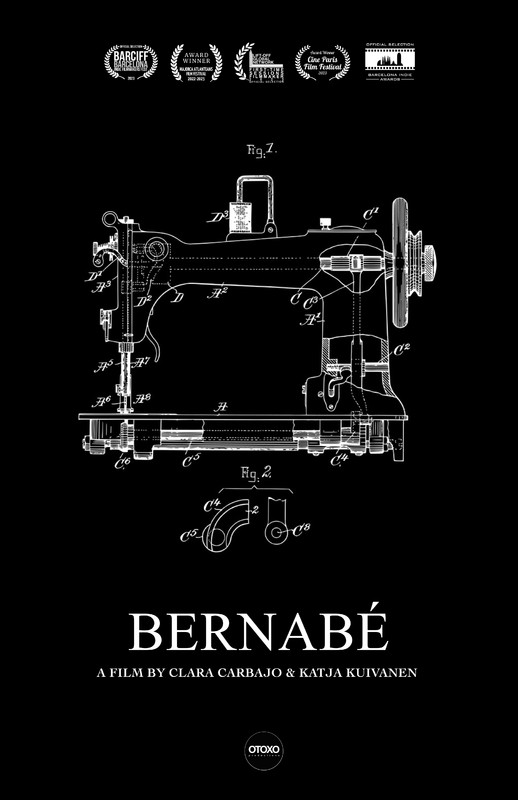 Directed by Clara Carbajo, Katja Kuivanen
A charming story about a 78-year-old owner of a secret museum in Barcelona and how his collection of sewing machines has allowed him to connect with strangers and share his mission for sustainability and clothing repair.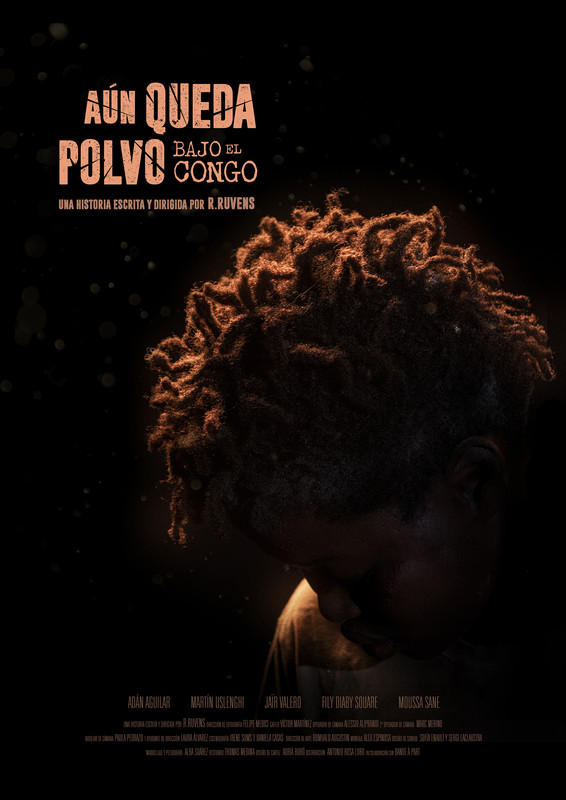 There is still dust under the Congo
David and Roberto, a couple of journalists stationed in DR Congo, take refuge from the war in a shelter. There is hidden Badou, a frightened and friendly child interested in photography. Will this be their last coverage?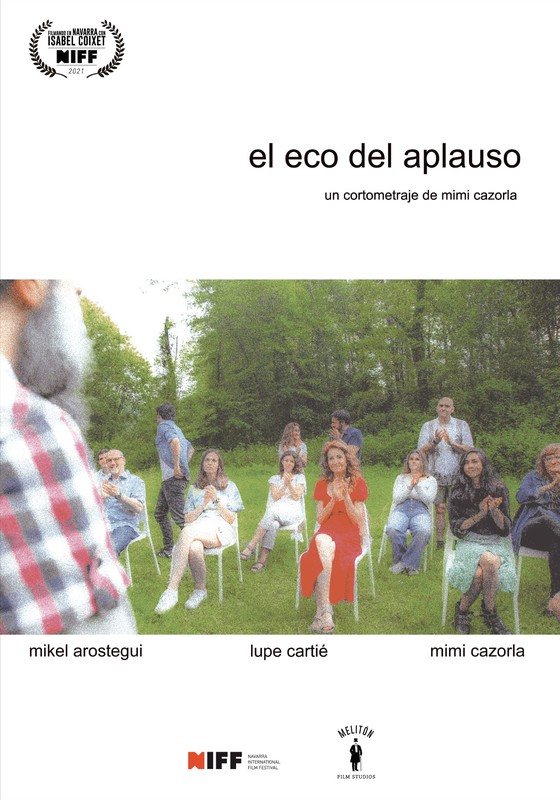 Looking for purity. Looking for purity in his struggle with himself. Looking for it avoiding noise. By delving into silence as a celebration. Looking for it in this his first film. Three acts: poetry, cinema & theater.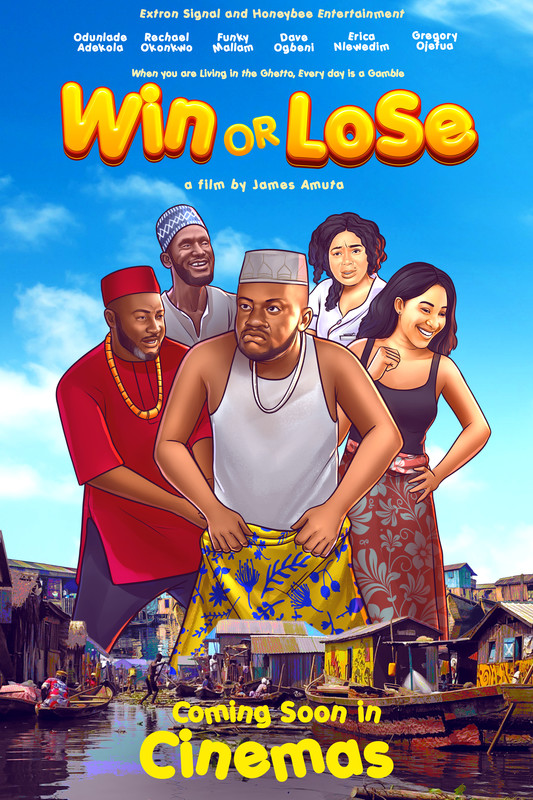 When you live in the ghetto, every day is a gamble.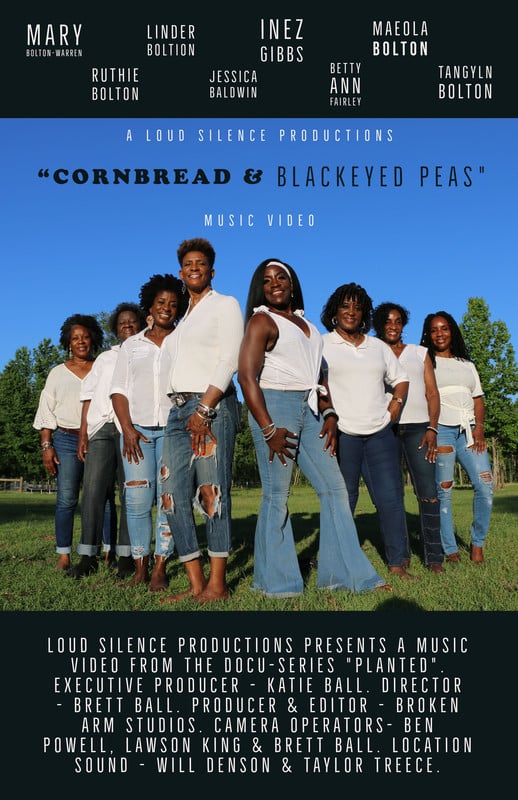 Cornbread & Black-Eyed Peas
Cornbread & Black-eyed peas were once just a cost-efficient meal our grandparents used to feed their 20 children but years later it would become a musical anthem we now use to feed our souls. As an extension of Loud Silence Production's Docu-series titled "Planted", this music video represents the rhythm of spiritual roots and the blues of life in the pecan-crusted southern fields of Mississippi, where family was not only all you had but all you needed.