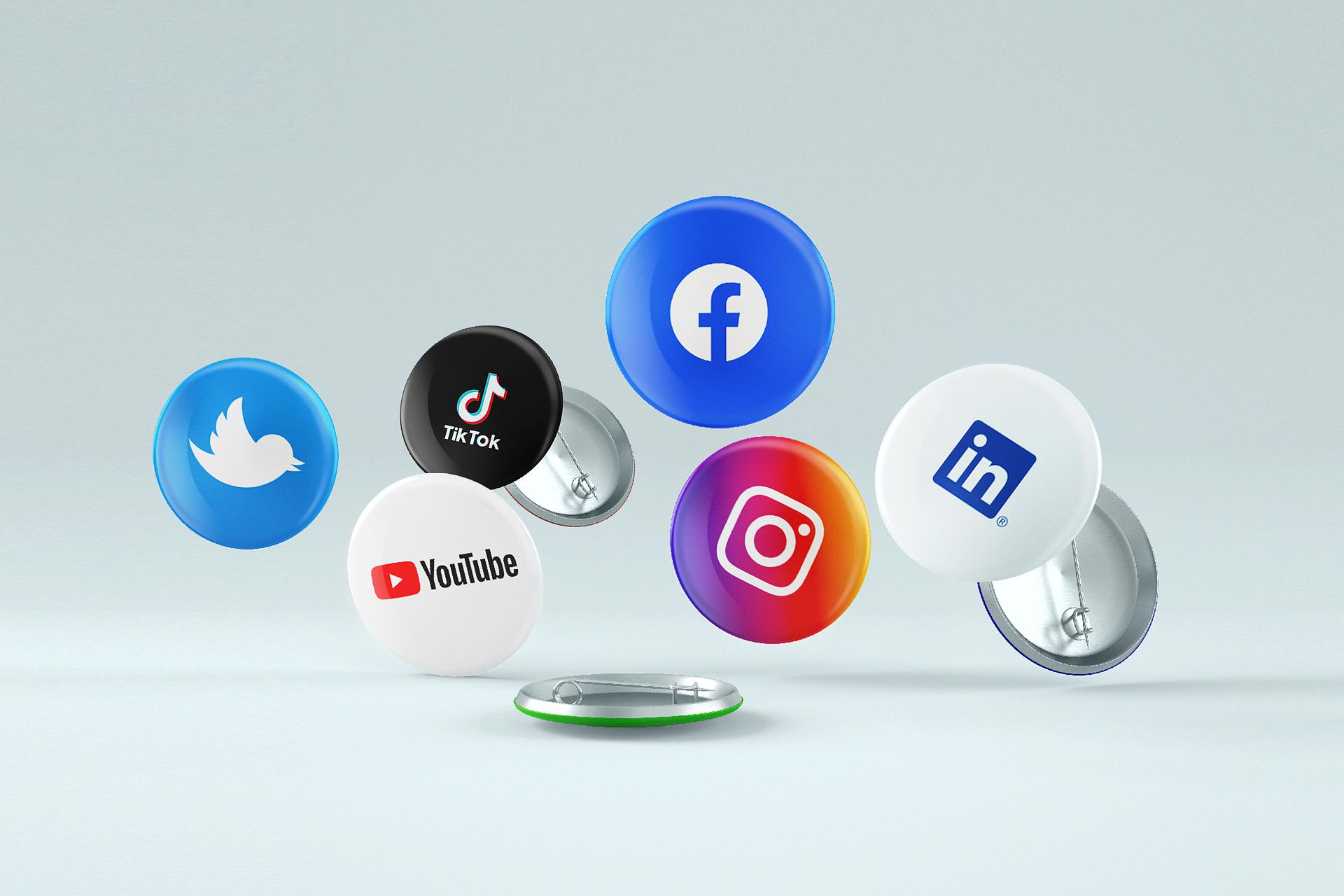 If you are aiming to get your project seen by a various distributors and a wider audience not only from Spain, but from the whole world, then this option is definitely the right choice for you.
This package offers you a unique option to publish your trailer on our YouTube Channel and promote yourself as well as your work on our Instagram and Facebook channel.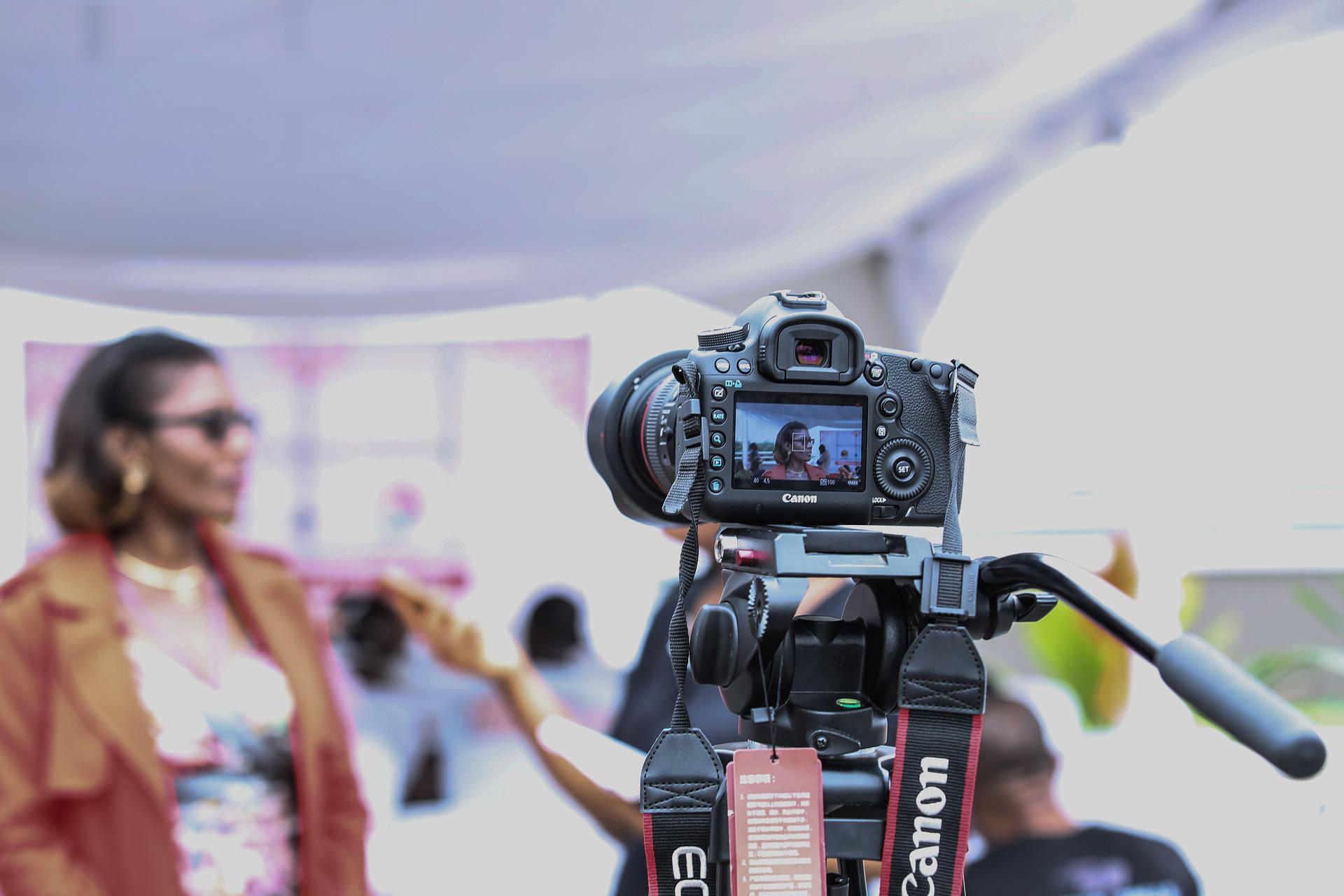 An exclusive promo interview with director or screenwriter (or any other member of the film crew) about his/her project.
The Spotlight can be enriched with trailer, photos, poster, social media and IMDb links.
** LIMITED COMBO OFFER **
Buy Spotlight and Promo Package together and SAVE 25%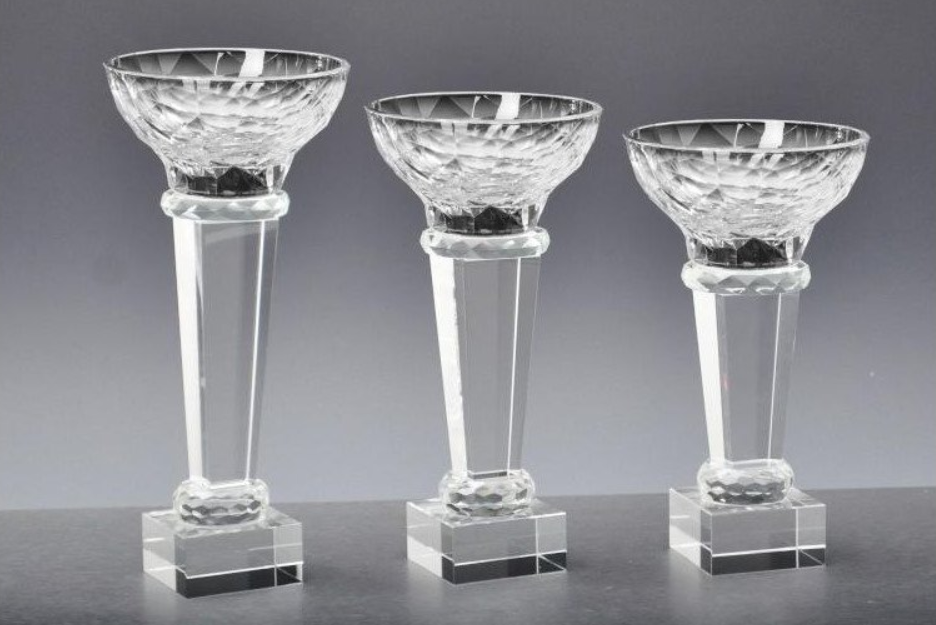 Currently we are working on a design of the trophy for the winners of our Barcelona Indie Awards.
More information will follow soon…