Barcelona Indie Awards is your entry point to the Spanish and European film market!
Our target is to find talented filmmakers, screenwriters and help them to raise awareness of their work in an international film competition.
"Indie film isn't dead, it just grew up."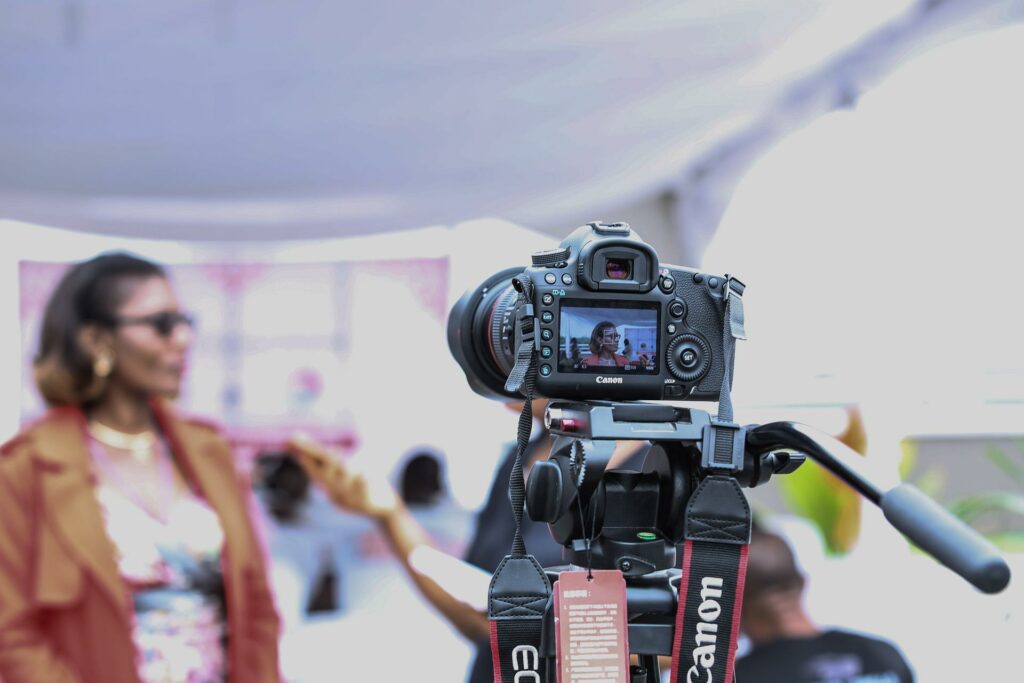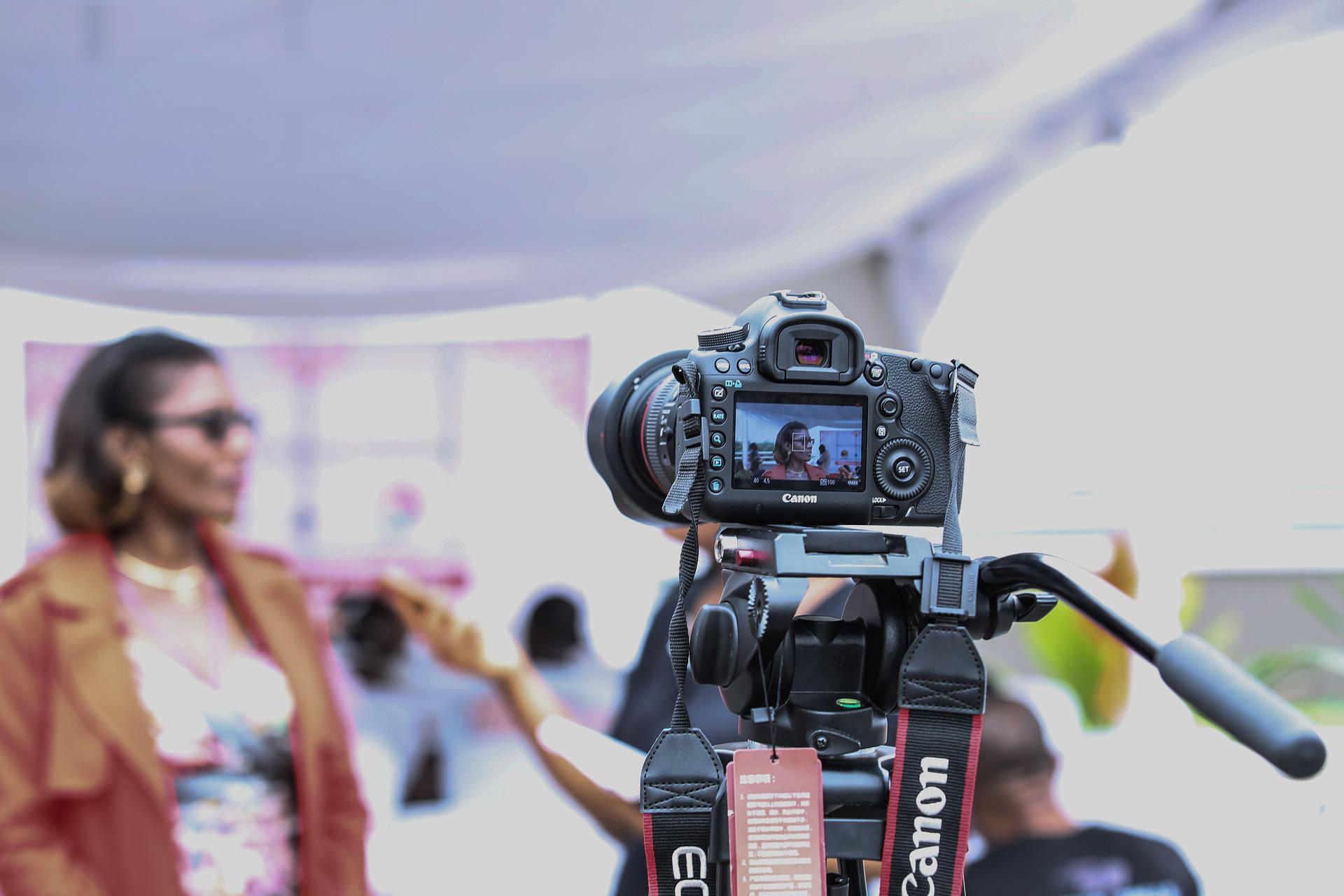 An exclusive promo interview with director or screenwriter (or any other member of the film crew) about his/her project.
Whether you're curious about general information or upcoming screening, we're here to answer any questions.